How to Make Balsamic Vinegar
Balsamic vinegar is one of the noblest and most expensive vinegars. The vinegar is easily recognizable by its typical sweet taste and dark colour. But especially with balsamic vinegar there are many cheap copies where a simple vinegar is only sweetened and coloured. But how to make balsamic vinegar at home?
The Raw Material
You can use the following materials to make your own balsamic vinegar:
Trebbiano grape, for the real balsamico
other grapes
Fruit wine from other fruits
Fruit juice
The real Balsamico Tradizionale is 12, 25 or 30 years old and is made from the Trebbiano grape. But other grapes and fruits also make an excellent vinegar using this production method.
The Balsamic Fermentation
How to make balsamic vinegar and what are the vinegar production methods? Before the vinegar fermentation can be carried out, alcohol must be produced in the liquid or an alcoholic raw material must have been used. Depending on this, we have the following production methods:
The classic balsamic fermentation: the grapes are fermented, after a few days the juice is pressed and thickened to a certain sugar content. Then a short alcoholic fermentation takes place, followed by fermentation to vinegar. Particularly important is the subsequent storage in different wooden barrels over many years.
Use of a high-grade mash: suitable for all fruits. Make a fruit pulp, add yeast, liquefier, biogen and sugar. Details can be found in our vinegar production books.
Fruit juice as a raw material: even with juice from various fruits, proceed as described under "high grade mash".
There are two procedures available for performing vinegar fermentation for your hobby:
Surface procedure: you put the liquid to be fermented into a container with the largest possible surface area and leave everything covered for several weeks.
Generator process: here you need vinegar making equipment and work with a vinegar plant, the quality of the vinegar is much better compared to the surface procedure.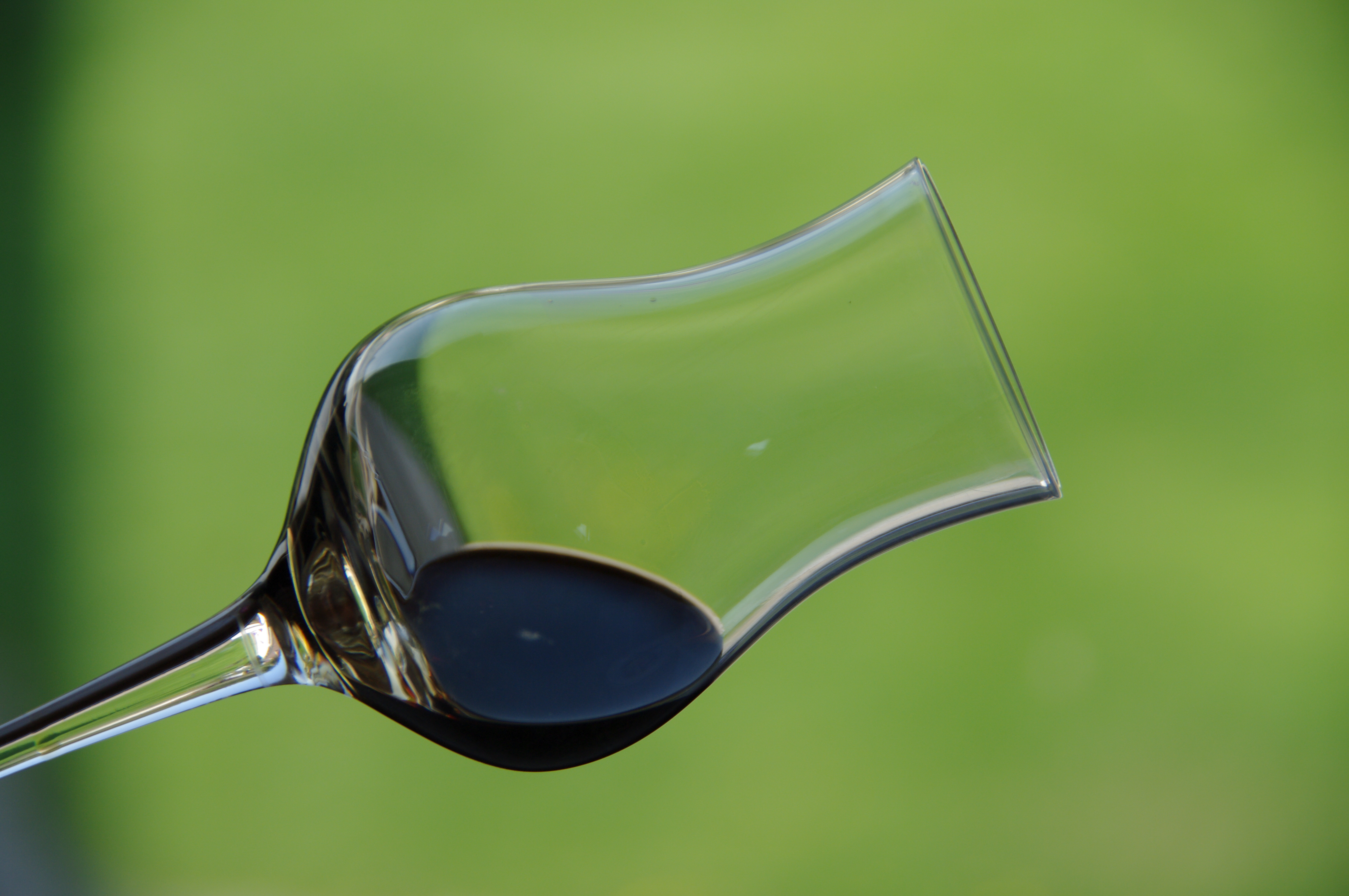 Balsamic Vinegar – Classes and Vinegar Generator
Naturally we will also discuss making balsamic vinegar as part of our "how to make vinegar"- classes and courses.
Do you need vinegar making equipment? Then the Schmickl vinegar generator is suitable for this. Analyze the acetic acid concentration with the Acetic acid analysis kit, and the alcohol content with the Alcohol Content Determination Kit.
In our free Newsletter we regularly inform you about new features, recipes, and further developments.
Vinegar Production – Starter Kit
Complete vinegar kit and simple acid and alcohol analysis.
Vinegar Production – Complete Kit
Complete vinegar production kit with accurate acetic acid and alcohol analysis.